Urethane Injection

Urethane injection is a non evasive procedure that repairs cracks from the inside out on a foundation wall.


Urethane is a flexible resin that is injected directly into the crack. It expands doubling in size sealing the crack preventing water from seeping through.
Sump Pump Installation

A sump pump installation is usually installed to help drain hydraulic water seeping into the home from under the foundation floor or walls.

We jackhammer the existing concrete floor down two feet to install

the sump liner which is drilled with holes to allow water into the tank so that it can

then be pumped out of the home and away from the foundation

External Foundation Wrap
External Foundation Wrap is used to fix leaks in your foundation wall from the outside.


It requires us to complete an outside dig along the exterior foundation wall of your home/commercial building.
​An application of melroll and aquaboard are applied to the foundation ​as well as
​caulking around the edges
​ to prevent further leaks.
Internal French Drain

Internal French Drains are a water management system used to manage dampness or leaks specific to a cinder block foundation or a field stone foundation wall.

We jack hammer the existing concrete floor of the problem area 8-12 inches in width from the foundation wall. We then install a 4 inch weeping tile sloped to either an existing a sump pit or a newly installed one that we put in. The trench is filled with gravel and the floor refinished in concrete.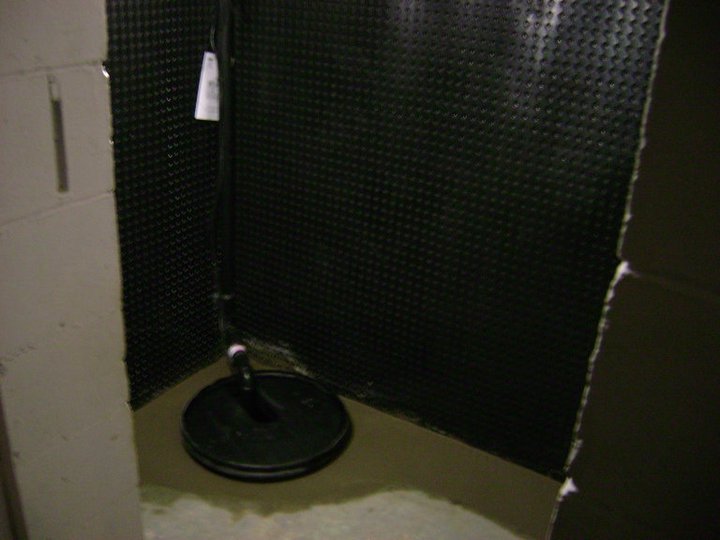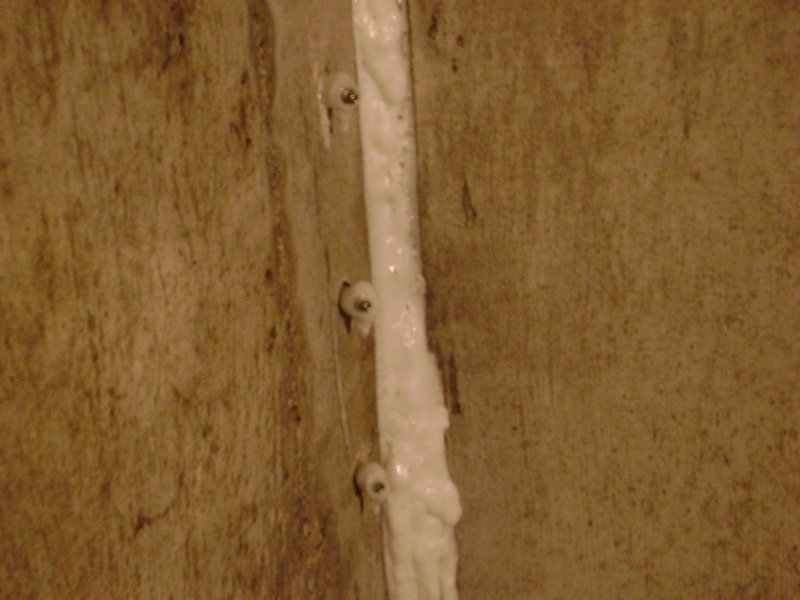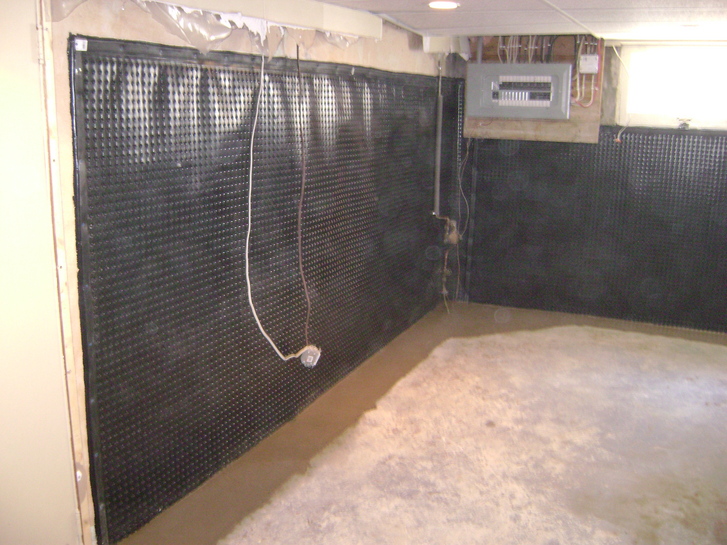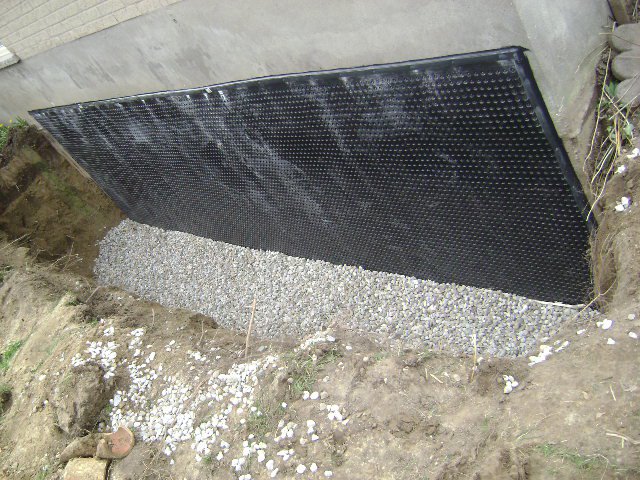 Innovative Foundation Repair
Foundations Fixed Permanently
CALL US NOW for your

FREE

estimate 519-267-0327